Ashley Hamik Communications aims to provide effective press results for her clients, while simultaneously developing intriguing content/media. Ashley maintains the highest caliber of communication in day-to-day operations with clients, while developing long-lasting relationships between client and media.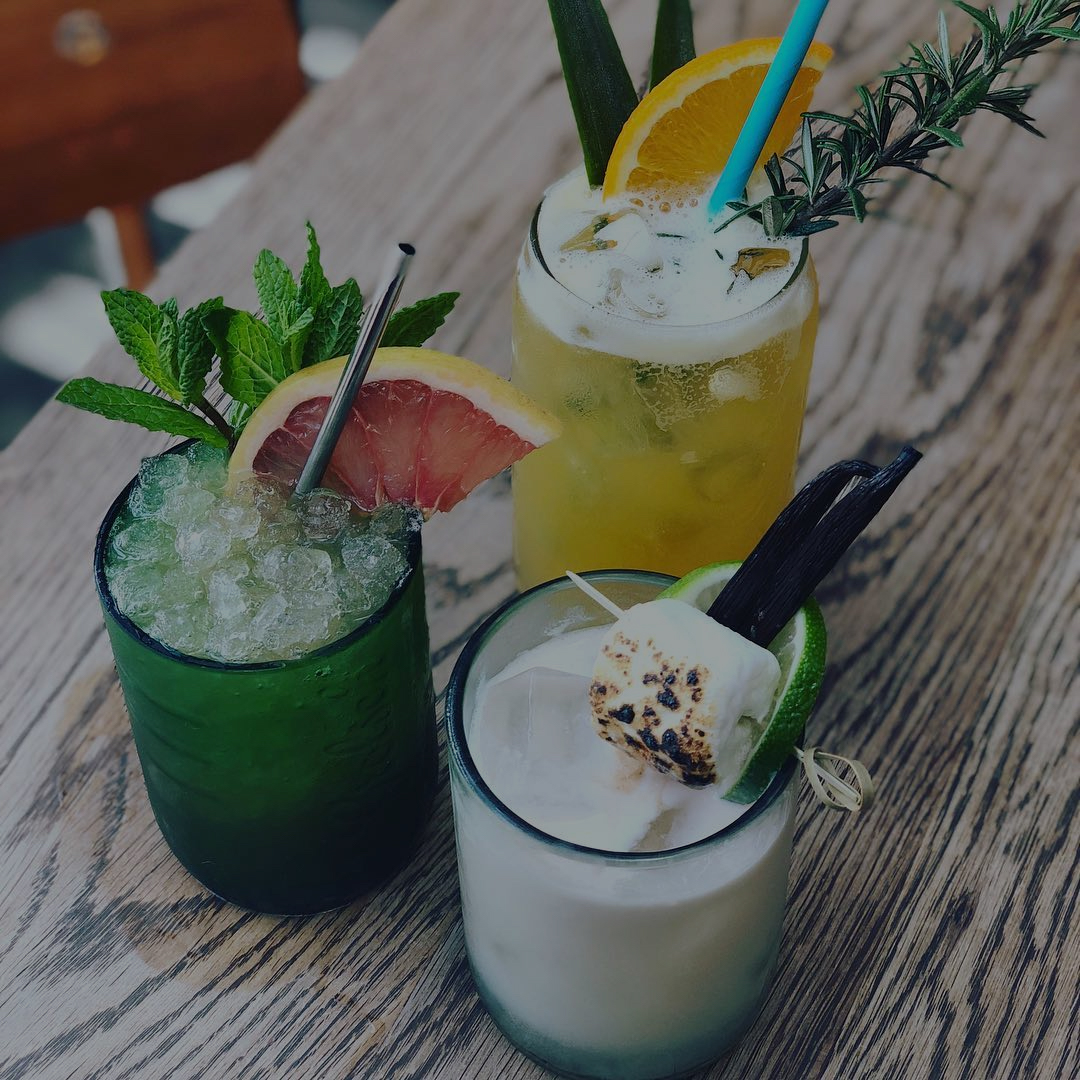 Planning strategic Public Relations Campaigns
Pitching media daily
Researching/tracking trends
Fielding inbound media inquiries
Coordinating media visits from start to finish
Securing impactful press placements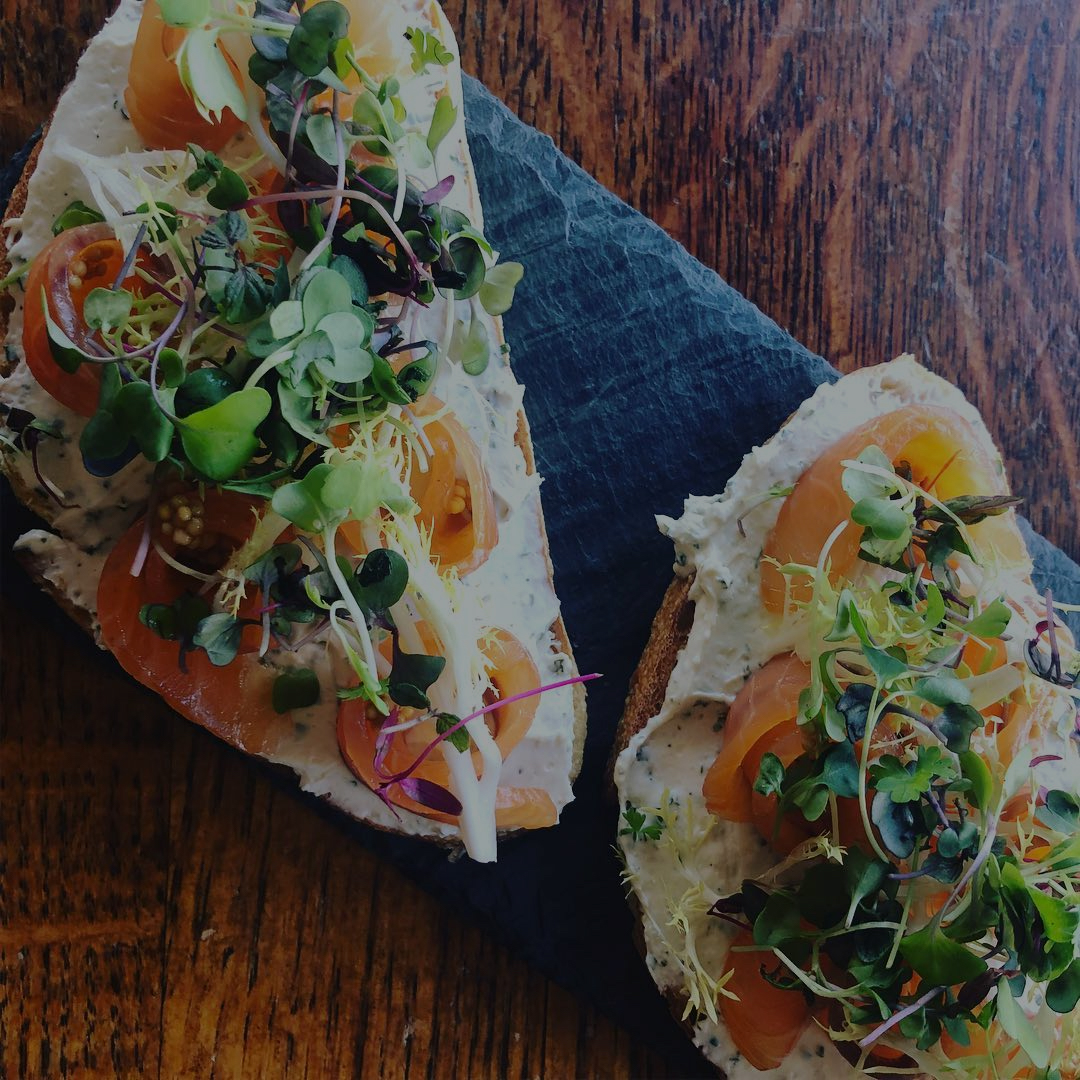 Off-site event participation opportunities
On-brand partnership alignment
Promotional sponsorships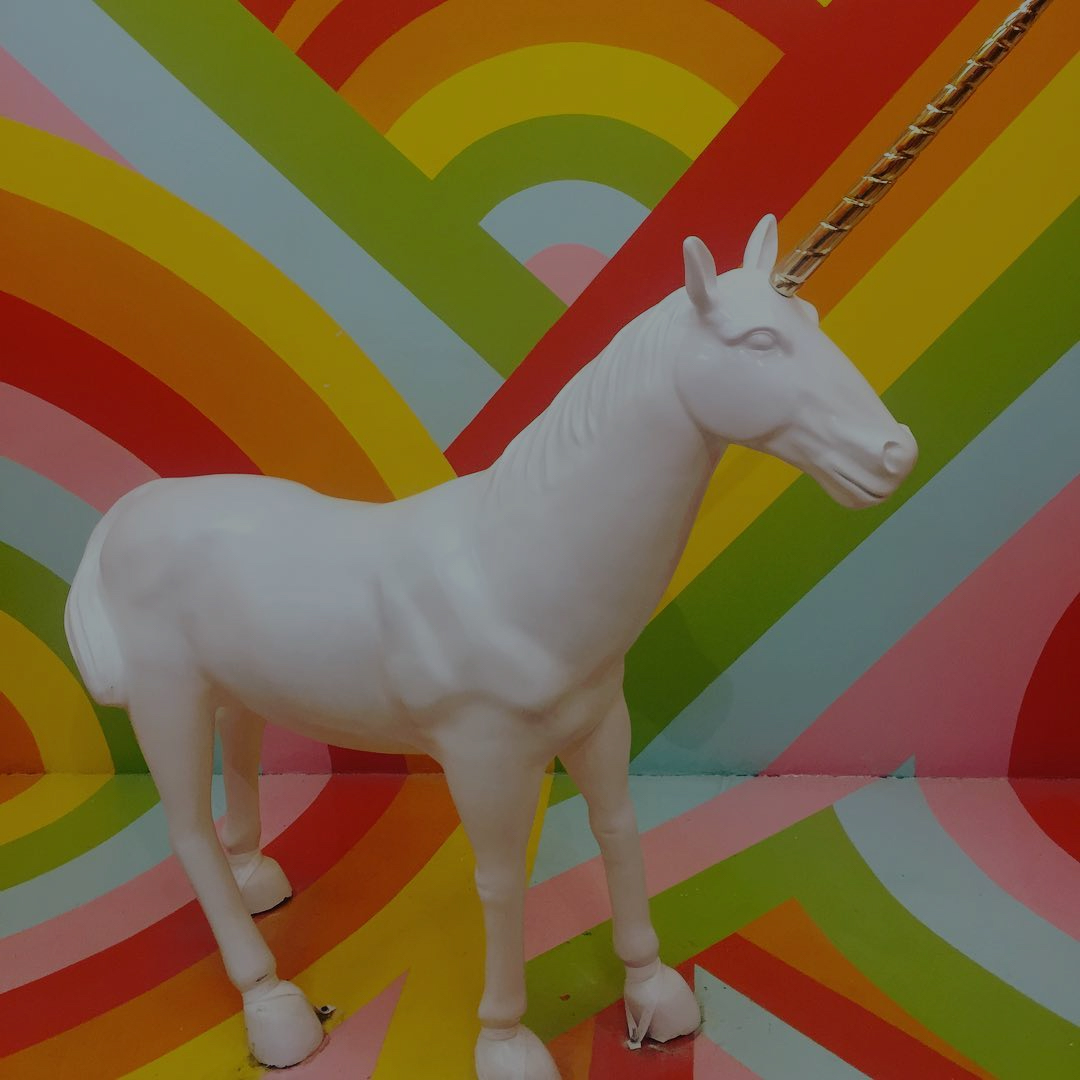 To go above and beyond the saying "I'm not on retainer for this!"
I enjoy devising new, and out of the box ideas for my clients.